New Arrivals – New Patented Ring Die Repair Machine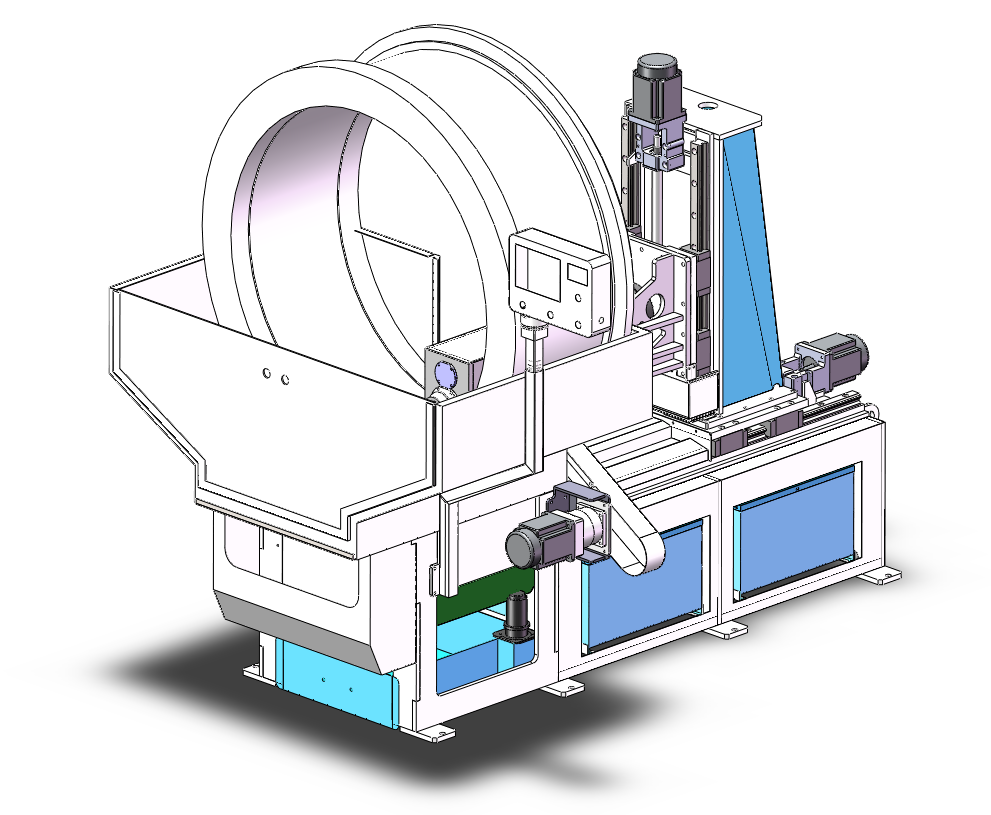 Application:
Mainly used for repairing the inner chamfer (flare mouth) of the ring die, rounding the deformed inner working surface, smoothing and clearing the hole (passing feeding).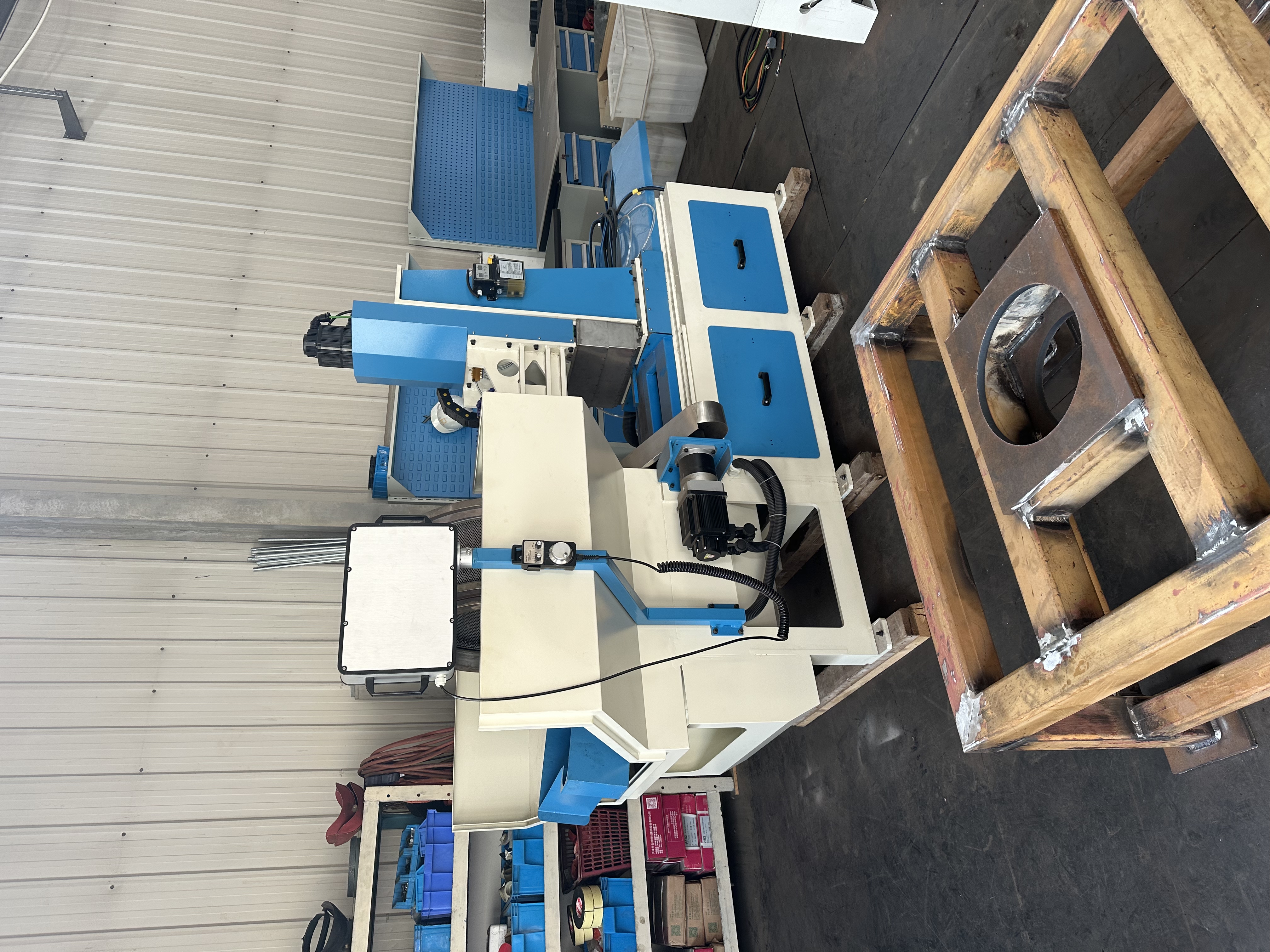 Advantages than old type
1.    Lighter, smaller and more flexible
2.    More power saving
3.    One working position design, no need to change areas during repairing.
4.    Support for multiple languages
5.    High cost-effective
6.    Suitable for repairing most of ring dies in the market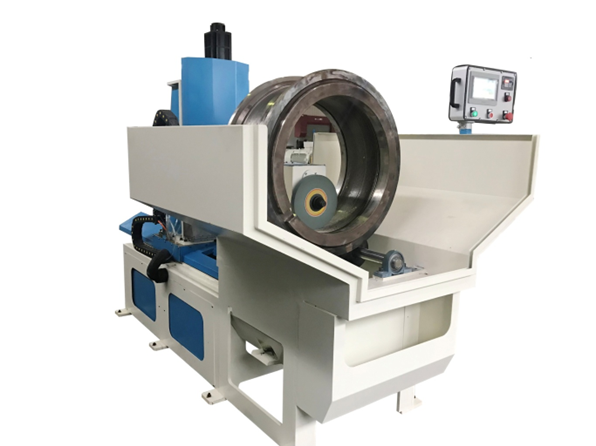 Main Functions

 

1. Repair the guide hole of ring die

 

2. Grinding of the inner working surface of ring die

 

3. hole cleaning (passing feeding).

 

 

 

Available size of ring die

Inner diameter ≧ 450mm

Outer diameter ≦ 1360mm

Working face width ≦ 380 mm, total width ≦500 mm

 

 

Diameter scope of processing hole

Φ 1.0 mm≦Chamfering hole diameter≦Φ5.0 mm

 

Φ 2.5 mm≦Cleaning≦ Φ 5.0 mm(≦Φ2.0 are not recommended)

 

Ring die scope of grinding

Inner diameter ≧ 450mm

Ring die circumferential hole splitting method

 

Supporting wheel friction transmission

 

System language

Standard = Chinese and English Other languages customized

 

Operation mode

 

Fully automatic operation

 

 

 

 

Processing efficiency

 

Chamfering:1.5s/hole @ Φ3.0 mm hole

(not counting the time of splitting holes in the circumference)

Cleaning (Passing feeding): depending on the depth of feeding, cleaning speed can be adjusted

Internal grinding: the maximum grinding depth ≦ 0.2 mm each time

 

Spindle power and speed

 

3KW, speed frequency control

 

Power supply

 

3 phase  4 Line, provide transformer for overseas voltage

 

Overall Dimensions

 

Length * width * height: 2280mm *1410mm *1880mm

 

Net Weight

 

Approx. 1000 kg