Shanghai Zhengyi Machinery Engineering Technology Manufacturing Co., Ltd. (CPSHZY) was established in 1997, it is the subsidiary of Mechanical & Electrical of Charoen Pokphand Group (CP M&E).
CPSHZY is specialized in manufacturing feed processing machineries and large-scale production of pellet mill dies over 25 years, as well as the provider of environmental protection system and solutions for feed plants and aquaculture farm. CPSHZY has obtained ISO9001 certification earlier and has a number of invention patents, as well as a high-tech enterprise in Shanghai.
To provide complete projects with overall superiority for customers, CPSHZY organically combines of efficient equipment, technical know-how, professional and high-quality design and services in project management and varying specific conditions. CPSHZY feed machines and environmental protection system are exported to overseas like Southeast Asia, Middle east, Africa and Latin American.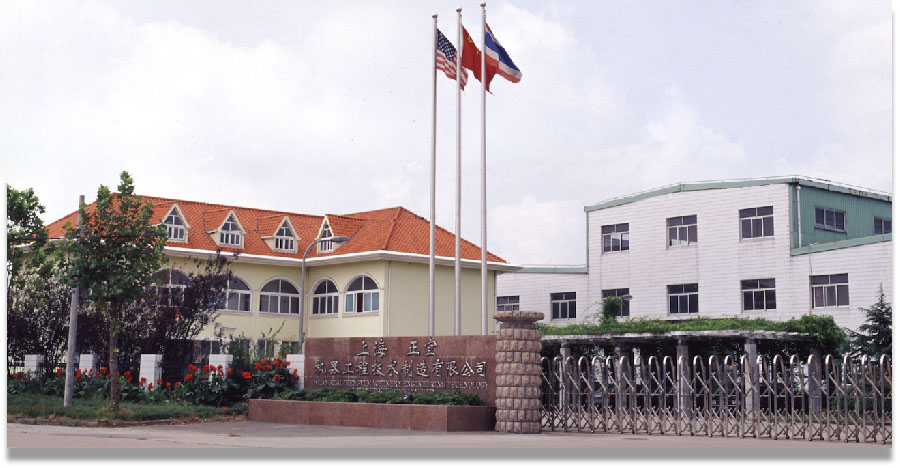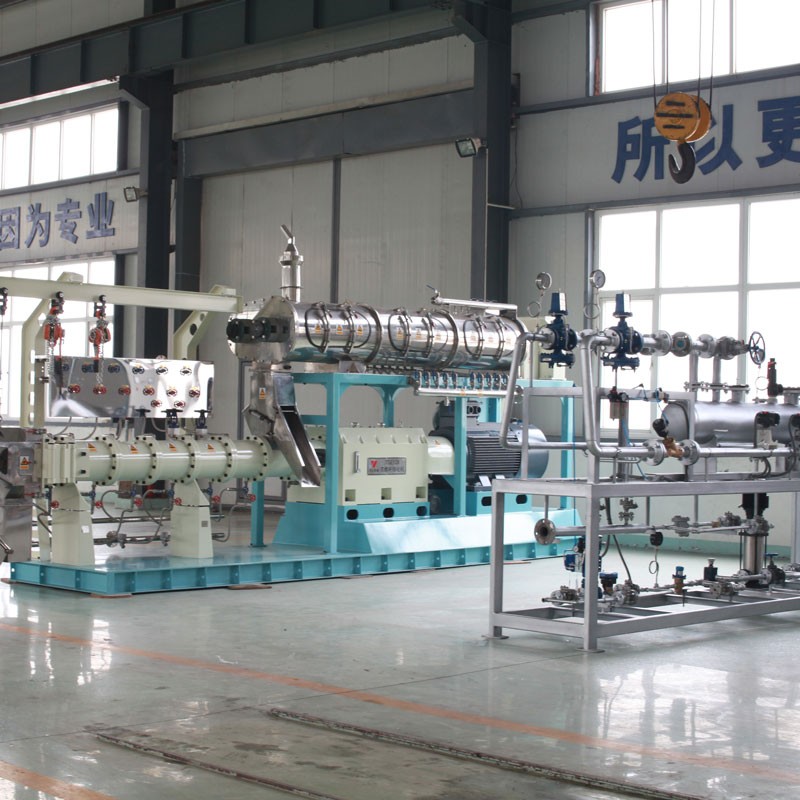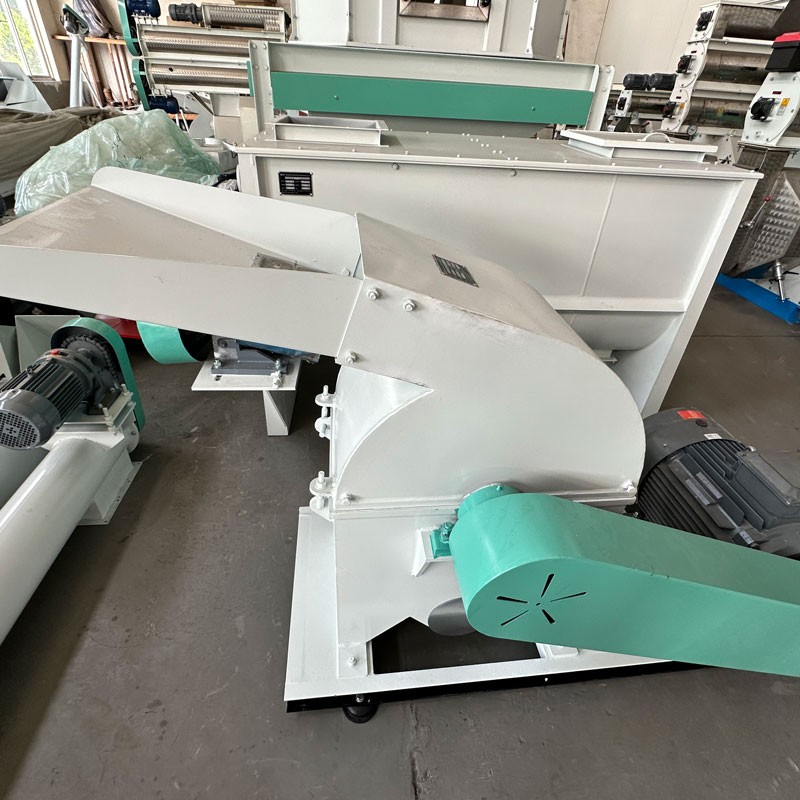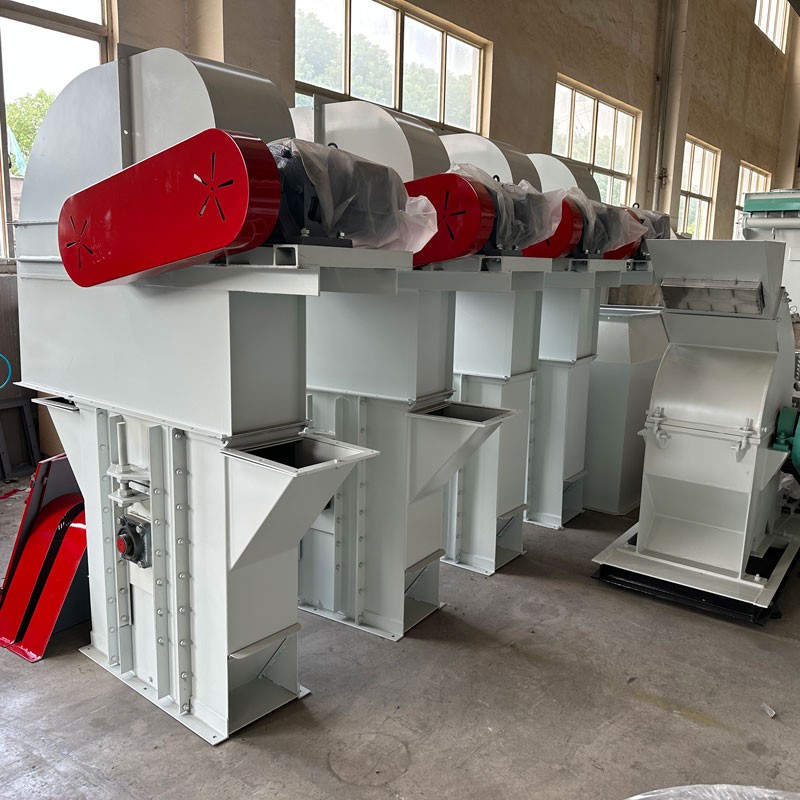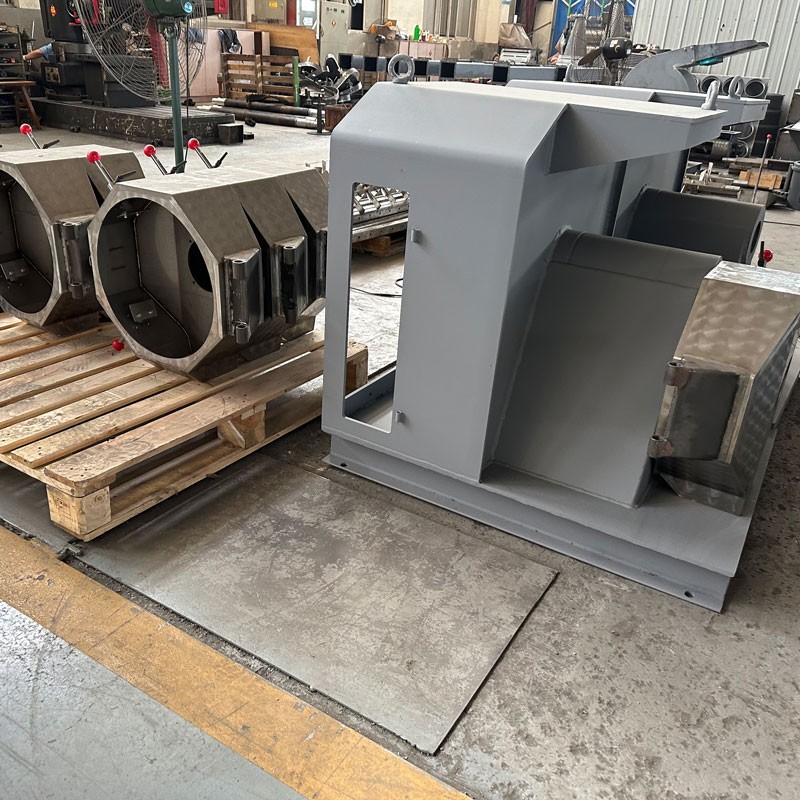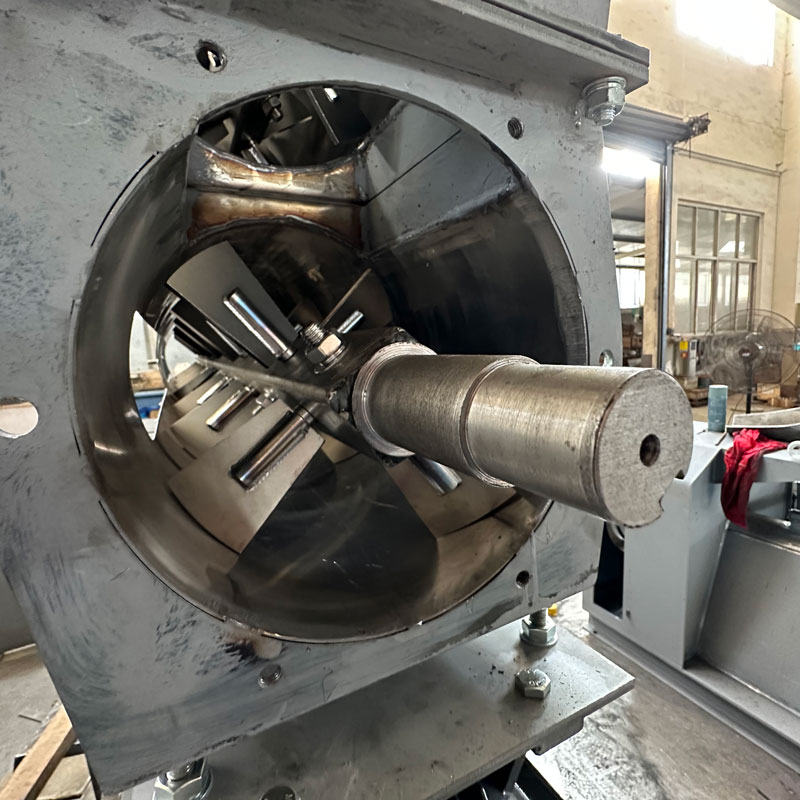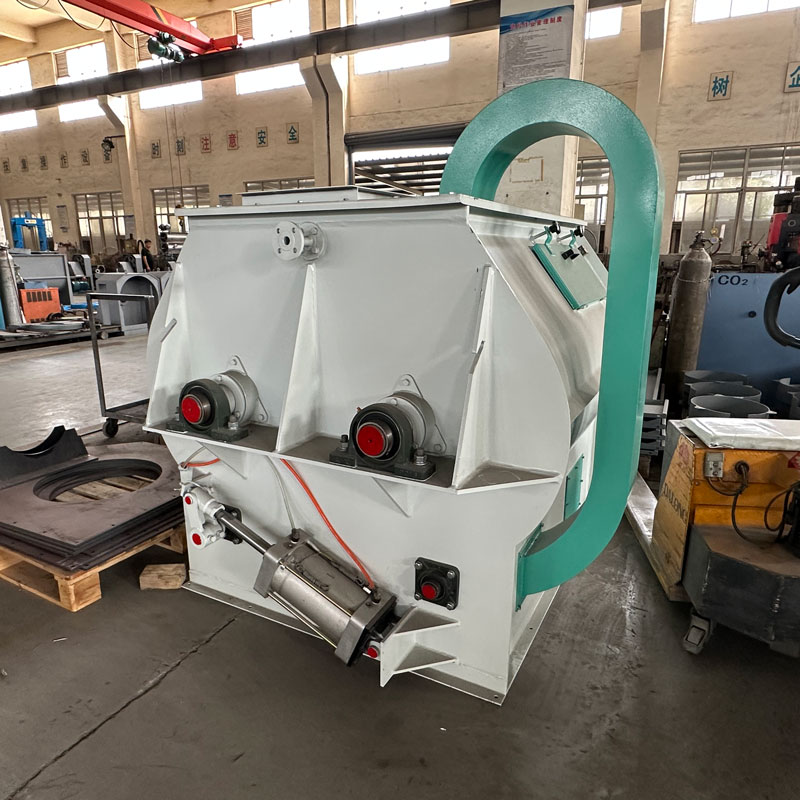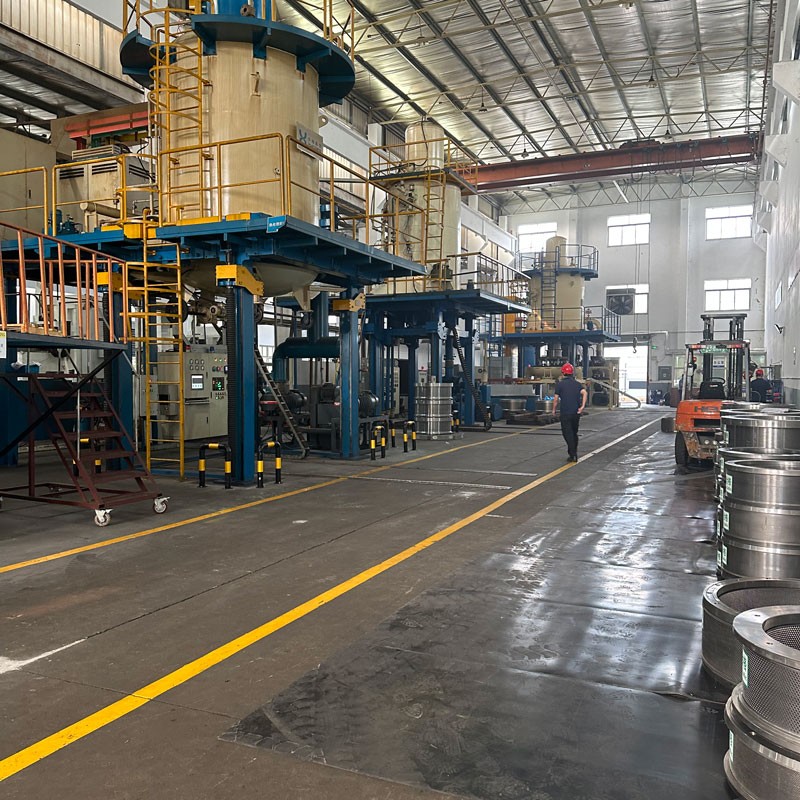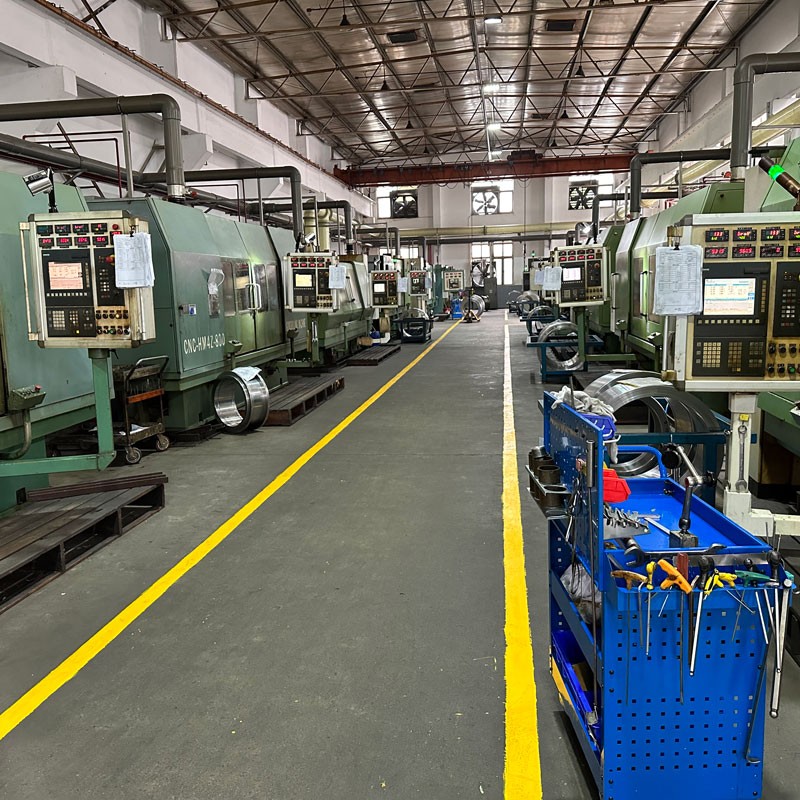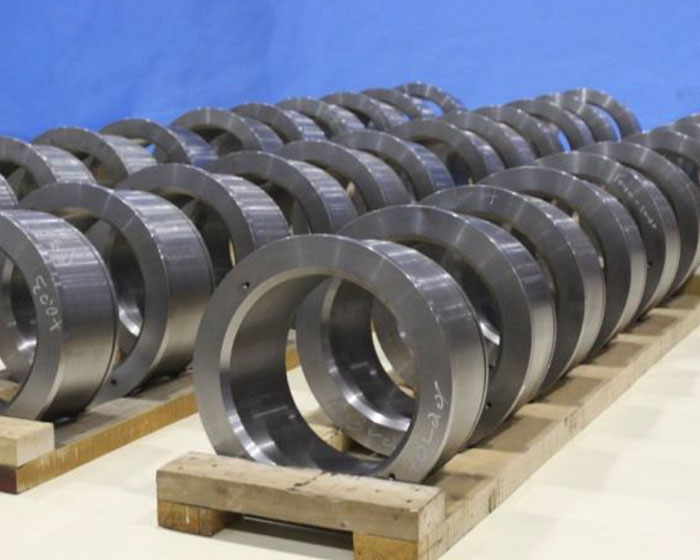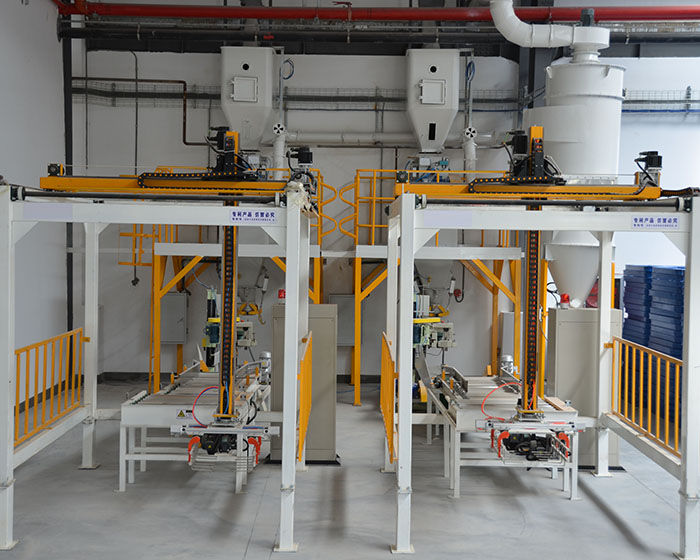 Automatic Packaging Machine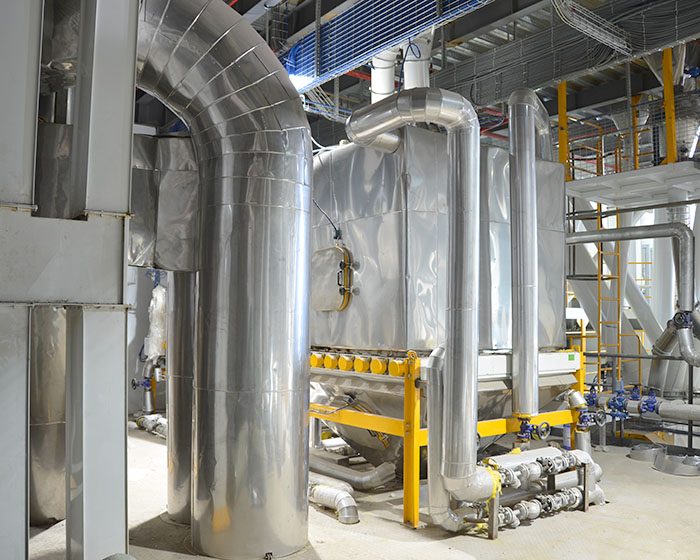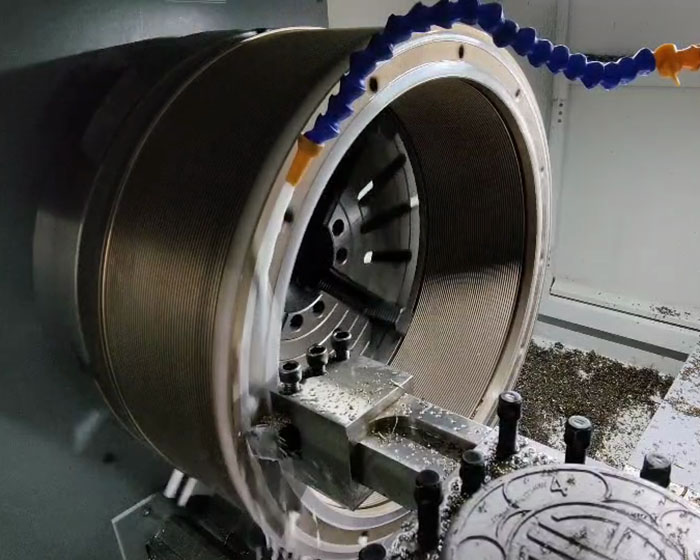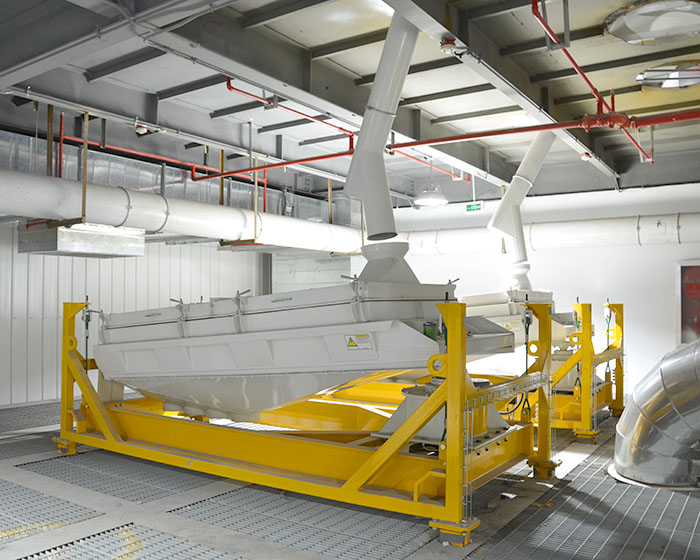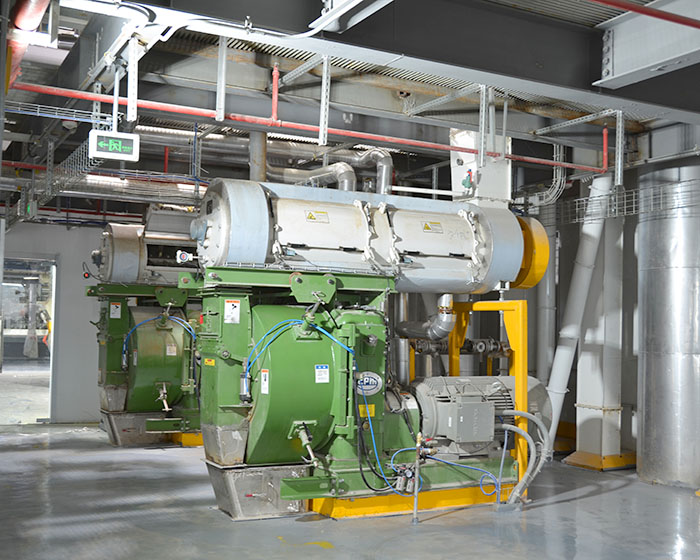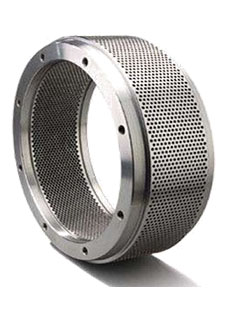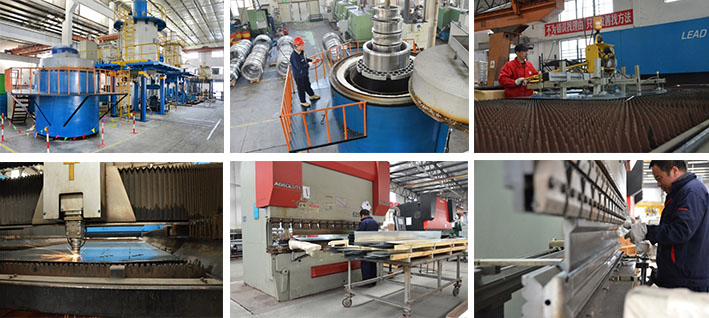 Main Processing Equipment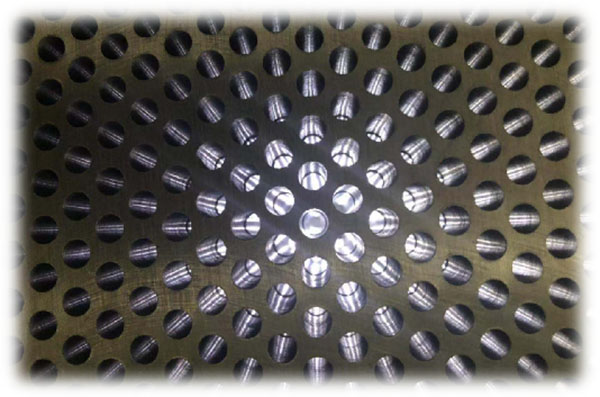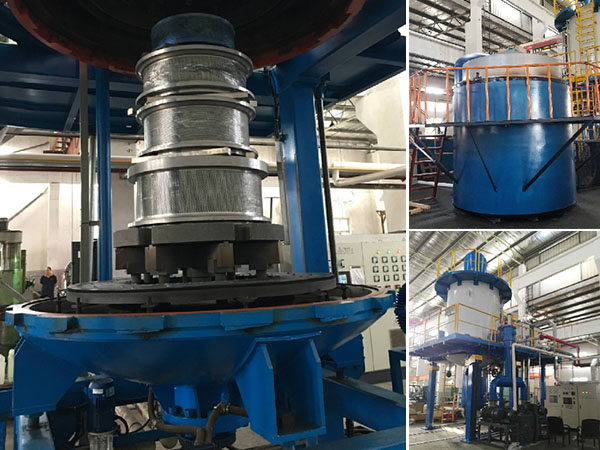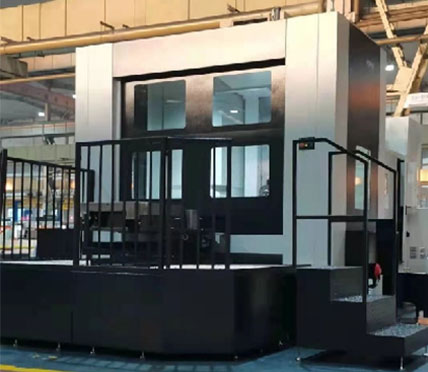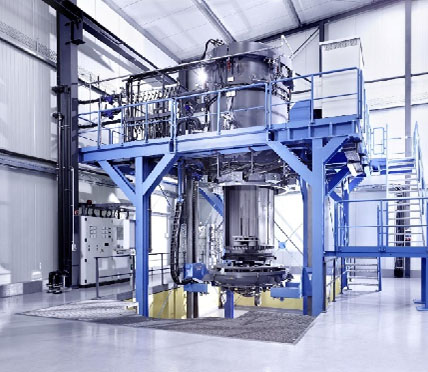 Vacuum Heat Treatment Furnace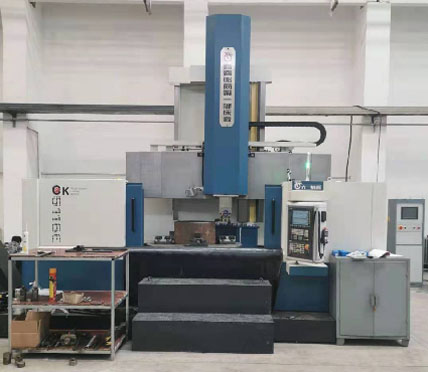 We Insist On Quality First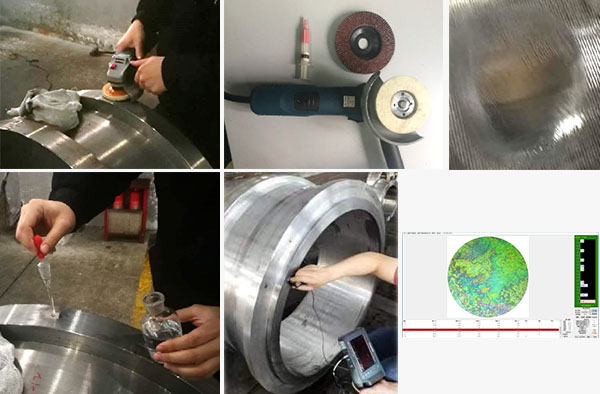 Using SJ210 Roughness tester to check the roughness of holes inside surface
ZHENG YI HOLES ROUGHNESS STANDARD

Hole Diameter

Ra (Max)

Hole Diameter

Ra (Max)

<3

1.2

6.1~8

2.4

3.1~4.5

1.6

8.1~10

2.8

4.6~6

2.0

≥10

3.2