Thanks for visiting us CP M&E at VIV ASIA 2023!
We would like to thank all of you for visiting our exhibition booth at VIV ASIA 2023.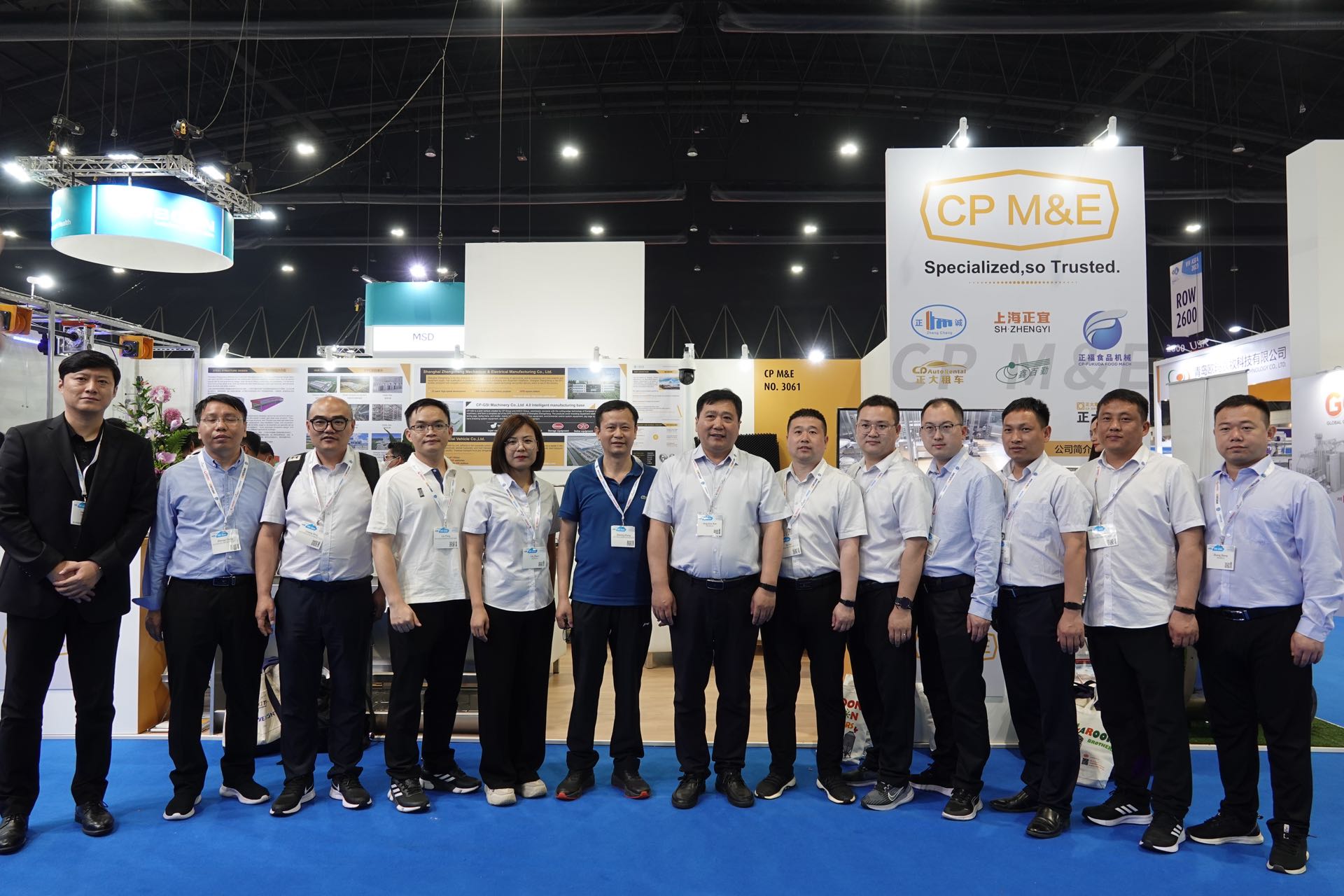 This professional animal feed exhibition was a great success and we are so grateful for your support. We had the chance to showcase our feed mill, pellet mill, hammer mill, extruder, ring die, roller shell and services to a wide range of customers and we are very pleased with the outcome.
We would like to thank you for taking the time to visit our booth and for your interest in our products and services. We hope that you found the exhibition to be informative and enjoyable.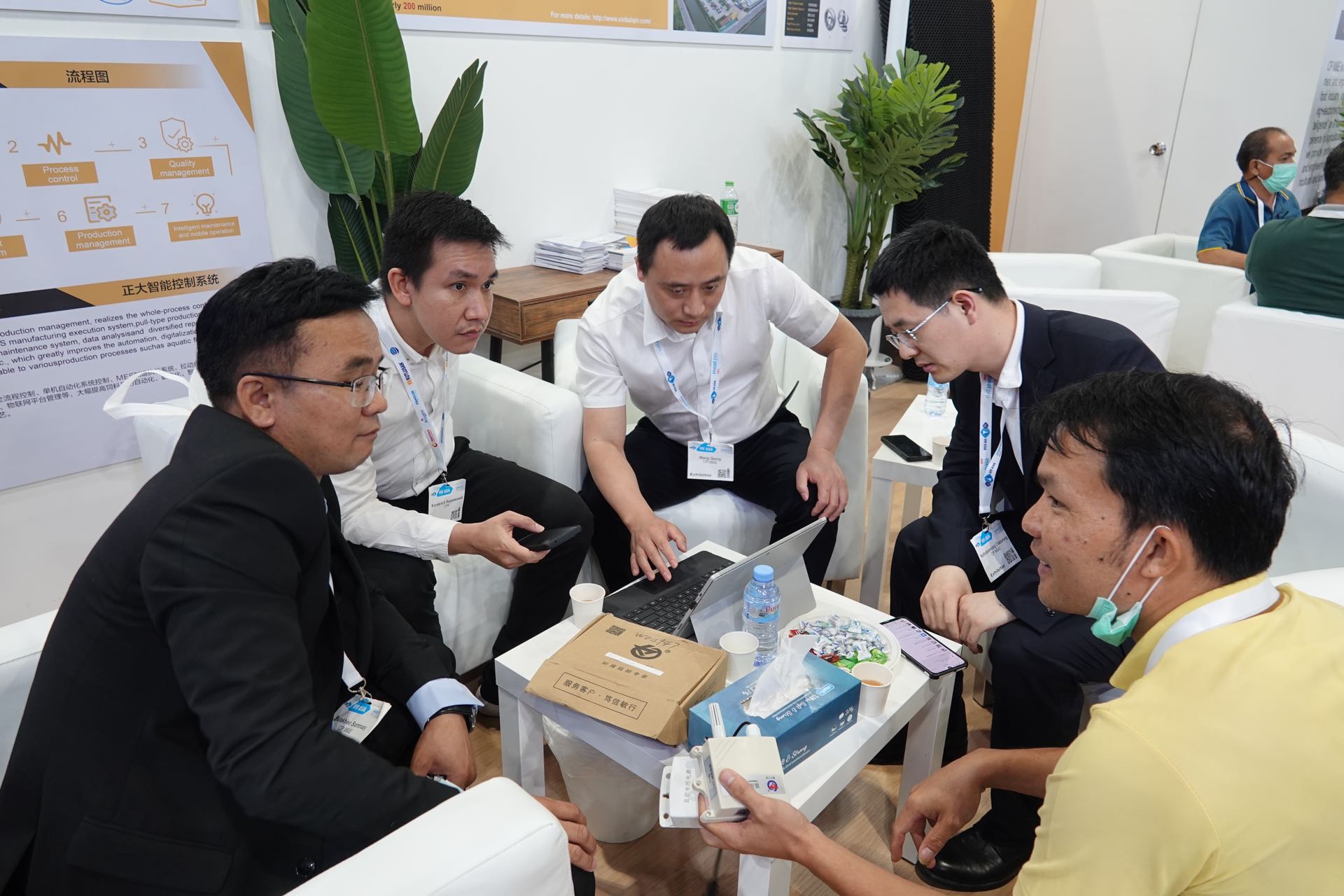 We would also like to thank our staff for their hard work and dedication in making this exhibition a success.
Once again, thank you for your support and we look forward to seeing you at our next exhibition.
Thank you.