In today's rapidly developing animal husbandry, efficient and high-quality feed production lines have become the key to improving animal growth performance, meat quality and economic benefits. Therefore, we have launched a new 3-7TPH feed production line, aiming to provide customers with excellent product quality and efficient production solutions.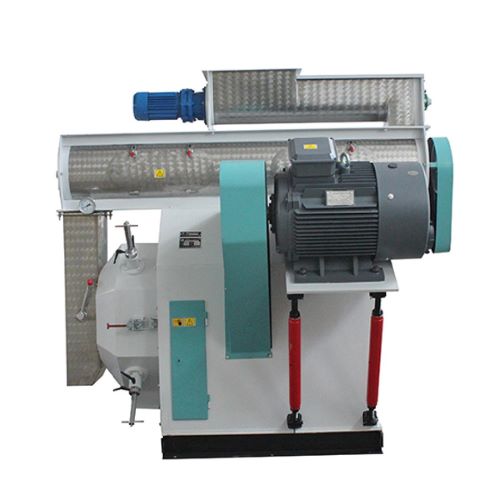 Our feed production line uses the most advanced equipment and technology, and is carefully designed and optimized to ensure efficient, high-quality feed production. These devices and technologies include:
· Raw material receiving section: We adopt efficient raw material receiving equipment, which can receive various raw materials quickly and accurately to ensure the stable operation of the production line.
· Crushing section: We use advanced crushing equipment, which can crush various raw materials into uniform fine powder while ensuring the integrity of nutrients.
· Mixing section: We use an advanced batching system that can accurately mix various raw materials together in preset proportions to ensure even distribution of feed nutrients.
· Pelleting section: We use advanced pelleting equipment to make the mixed feed into pellets, making it easy to store and transport.
· Cooling section: Our cooling equipment can quickly cool down the pelleted feed to prevent the loss of nutrients.
· Finished feed packaging section: We use automated packaging equipment to complete the packaging task quickly and accurately, ensuring that the feed remains intact and clean during storage and transportation.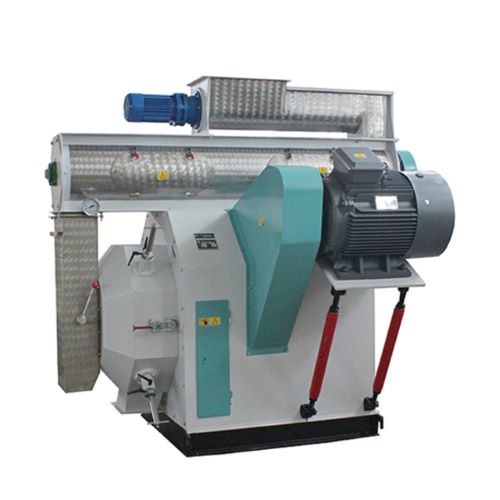 Additionally, our line also includes "wood pelleting, die cutting, fish pellet machine" as part of our comprehensive offering. These machines are essential for efficient pellet production and contribute to the overall quality of the final product. Wood pelleting, for example, converts wood waste into a renewable fuel source, while die cutting machines are used for precise cutting of various materials. CPM machinery is known for its accuracy and efficiency in processing sheet-like materials, while pellet machines play a crucial role in transforming various feedstocks into uniform pellets.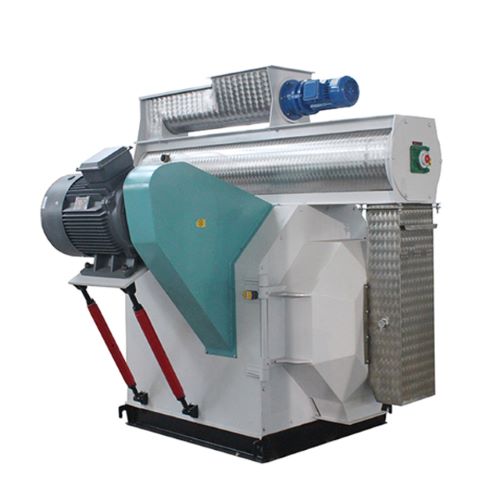 Our 3-7TPH feed production line is a highly efficient and high-quality product line that has been carefully designed and optimized. We believe it will become your important partner in improving breeding efficiency.