Feed industry BUHLER Series Ring Die for Pellet mill spare parts
Product Detail
Product Tags
Zhengyi Ring Die of Spare Parts of Pellet mill
Using Euro Standard X46Cr13 and strictly production process control, the products with high precision have reached the first-class level of the industry in terms of assembly size and hole wall smoothness. The mature vacuum heat treatment process ensures the service life of the ring die products and brings customers a good experience in using the ring die.
We obtained a certificate of production for Ring Die and Roller shell in 2015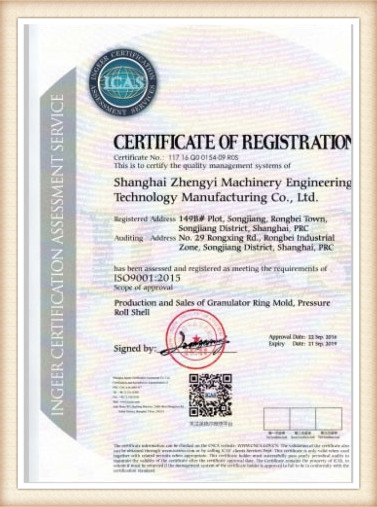 Advantage of Our Pellet Mill Ring Die
1. Select high-quality raw materials, secondary steelmaking, degassing billet.
2. Ring die material: X46Cr13 / 4Cr13 (stainless steel), 42Crmo / 20CrMnTi (alloy steel) or other custom materials.
3. Imported gun drill and multi-station drill, one-time forming die hole, high-quality finish, production of feed, beautiful appearance and high output.
4. Select the combination of vacuum furnace and continuous quenching furnace to ensure long service life.
5. According to the principle and requirements of the customer to design compression ratio and strength.
6. Microscopic examination to ensure product quality.
X46Cr13 / 4Cr13 stainless steel ring die processing technology: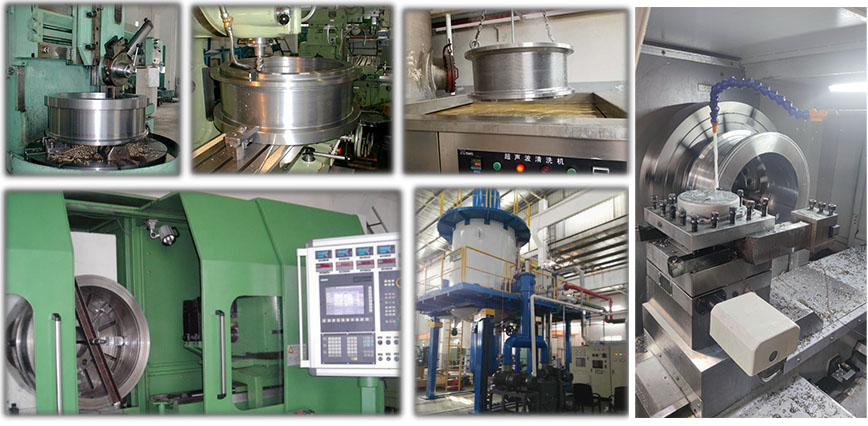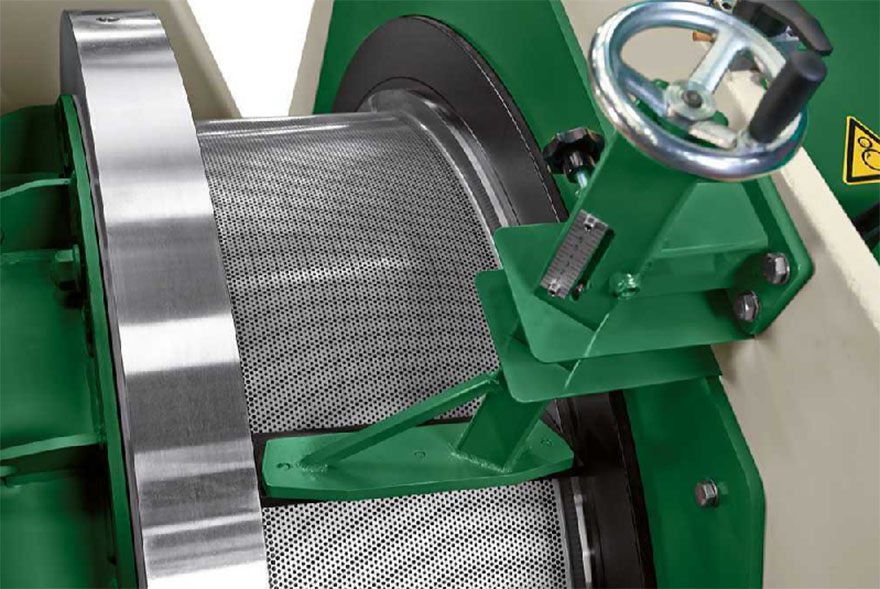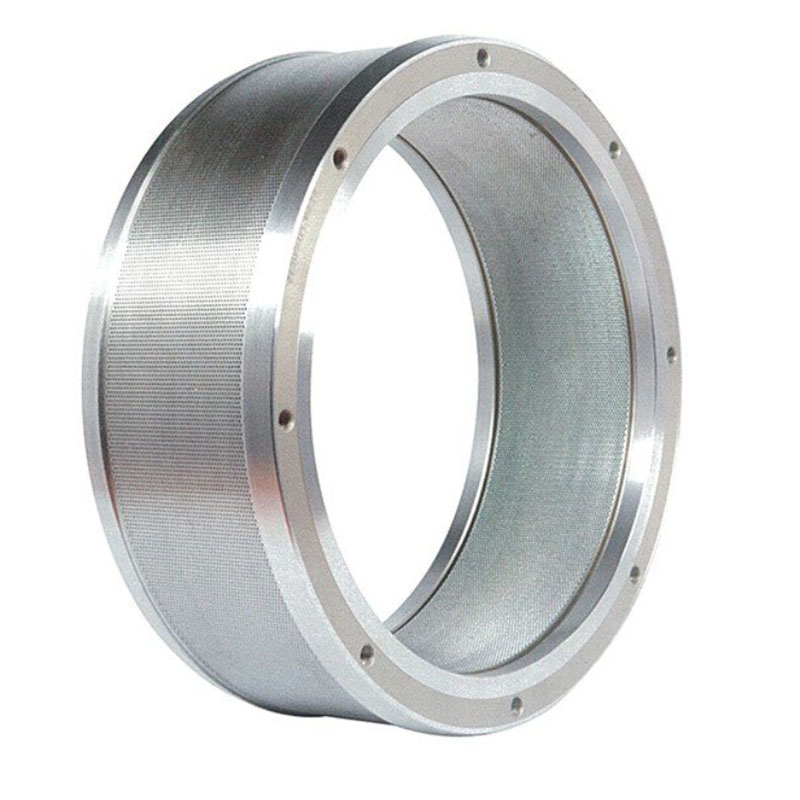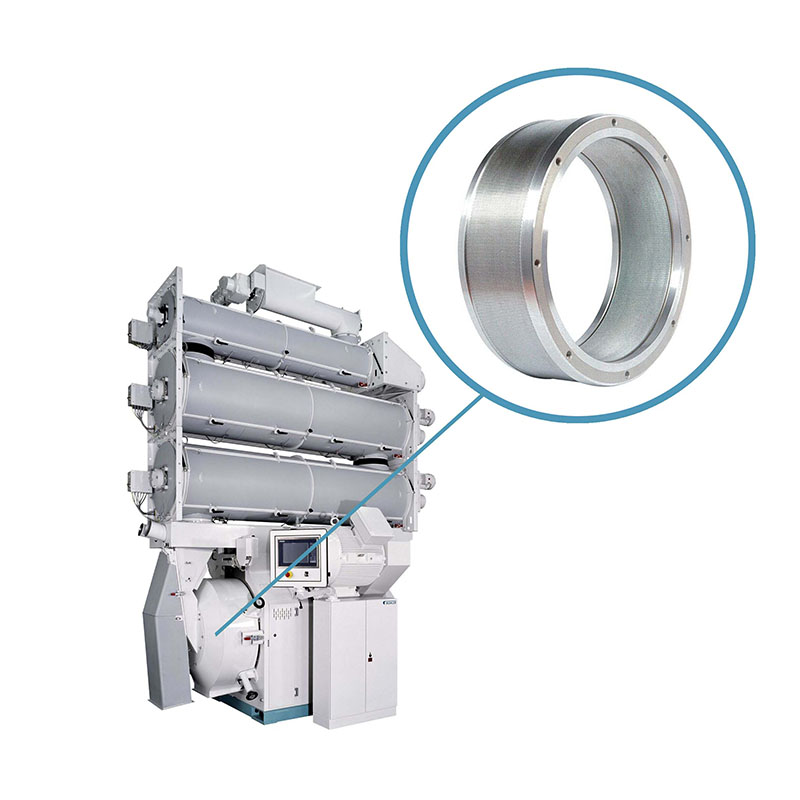 BUHLER pellet mill series ring die is made of high-quality alloy steel or high-chromium stainless steel (German standard X46cr13). It is processed by forging, cutting, drilling, heat treatment and other processes. Through strict production management and quality system, the hardness, die hole uniformity and die hole finish of the production ring die have reached very high quality.
Parameter
S/N

Model

Size 

OD*ID*overall   width*pad width -mm

Hole size 

mm

1

Buhler350

500*350*180*100

1-12

2

Buhler400

558*400*200*120

1-12

3

Buhler420*180

489*420*152*108

1-12

4

Buhler420*138

489*420*182*138

1-12

5

Buhler420*140

580*420*217*140

1-12

6

Buhler520*138

610*520*182*138

1-12

7

Buhler520*178

617*520*212*178

1-12

8

Buhler660*178

799*660*236*178

1-12

9

Buhler660*28

790*660*286*228

1-12

10

Buhler660*265

790*660*324*265

1-12
---
---
Write your message here and send it to us