Newly Arrival Idah Pellet Mill Maintenance - Professional manufacturer of Automatic Unpacking Machine – Zhengyi
Product Detail
Product Tags
Related Video
Feedback (2)
, , ,
---
Newly Arrival Idah Pellet Mill Maintenance - Professional manufacturer of Automatic Unpacking Machine – Zhengyi Detail:


Technical Parameters

| | |
| --- | --- |
| Packing speed | 800 ~1000 bags / hour.400~500 bags/hour |
| Weighing range | 15-50kg |
| Bag size | (850~ 1000) >< (500~ 650) mm, can be customized |
| Bag type | M type bag, pillow type bag |
| Air consumption | 3oNm3/h |
| Air source pressure | 0.5 ~ 0.6Mpa.  |

The entire production line is simple to operate and intelligent, which reduces the workload of employees and improves the safety of the production environment. The benefits of automatic packaging and the palletizing line can really help feed companies increase production and save costs.
If your requirement is automatic bagging, weighing, bag sewing, label sewing, metal checker, weight checker, labeling, robot palletizing, and automatic pallet wrapping, you could choose our Automatic Palletizing Production line solution.
produces automated systems for end-of-line palletizing.
The machines can be equipped with anthropomorphic or Cartesian robots.
Production industries where Zhengyi company has produced robot-based automated systems for end-of-line palletizing include the feed manufacturer industry.
Lines can be supplied complete with conveyor systems, either feeding or unloading; taping machines, labeling machines, pallet feed systems, with supervisor management software to be connecting to the warehouse.

Packaging system turnkey project
Including: sealing machine, labeling machine, conveyor, bag-breaking machine, leveling machine, rechecking scale, grab machine, pallet storehouse. Pallet conveyor and palletizing system.
Conventional low infeed Automatic Palletizer suitable for bags, bundles, boxes, and cartons
The machine is suitable for the following sectors:
Agriculture [seed, beans, cereal, corn, grass seed, organic pellet fertilizer, etc.]
Foods [malt, sugar, salt, flour, semolina, coffee, maize grits, maize meal, etc.]
Animal Feed [animal feed, mineral feed, concentrated feed, etc.]
Inorganic Fertilizer [urea, TSP, SSP, C.A.N., AN, NPK, rock phosphate, etc.]
Petrochemicals [plastic granules, resin powders, etc.]
Construction materials [sand, gravel, etc.]
Fuels [coals, wood pellets, etc.]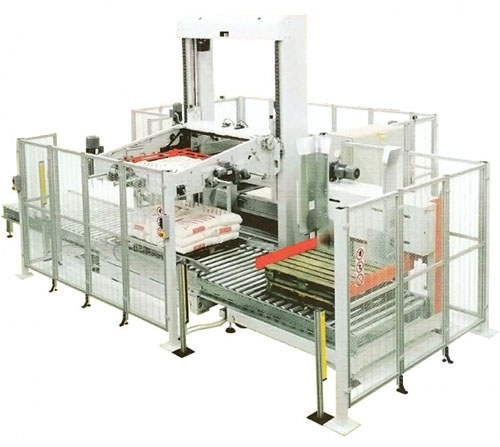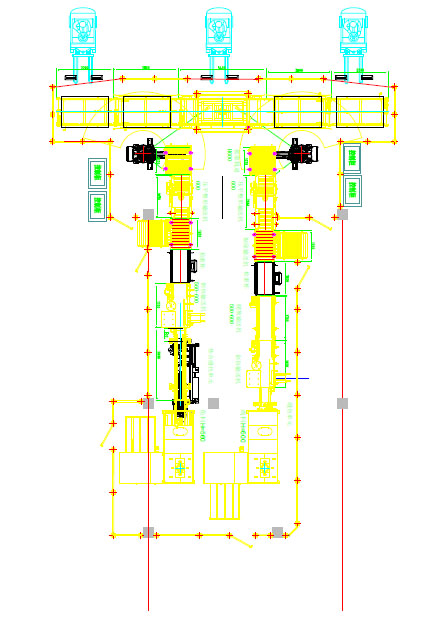 AUTOMATIC PALLETIZING low in-feed Palletizers have been designed to accurately stack bags, bundles, boxes, and cartons on a pallet. Their unique modular design allows easy integration and the development of various layout configurations able to suit your plant requirements. Thanks to their heavy-duty design and reliability, operation and maintenance costs are low.
---
Product detail pictures:


---
Related Product Guide:

---
Newly Arrival Idah Pellet Mill Maintenance - Professional manufacturer of Automatic Unpacking Machine – Zhengyi , The product will supply to all over the world, such as: , , ,

By from -
---

By from -
---
Write your message here and send it to us